Warren Professional Carpet Cleaning Services
Many people think that simply vacuuming their carpet is all it takes to remove dirt and debris. Your Nu-Way Warren Michigan Carpet Cleaning Professional knows that there is more to a clean carpet then just running the vacuum weekly. Our residential carpet cleaning solutions and equipment are designed to break up dirt and grim, so it can be easily removed, and the carpet fibers thoroughly cleaned and sanitized.
Your carpet is the largest furnishing in your home. It gets the most use. Whether you have kids or pets or even if you live alone, there are high traffic areas like entranceways and hallways that become dirty and worn looking over time. Your carpet takes a beating, but it doesn't have to look like it does. Nu-Way Professional Carpet Cleaning can help restore dingy, soiled areas to their original color and luster.
Without regular professional carpet cleaning, dirt and stains can become a permanent fixture on your carpet, bacteria can spread, and allergens can impact allergy and asthma sufferers. Your carpet should be professionally cleaned once or twice a year depending upon the amount of foot traffic in your home.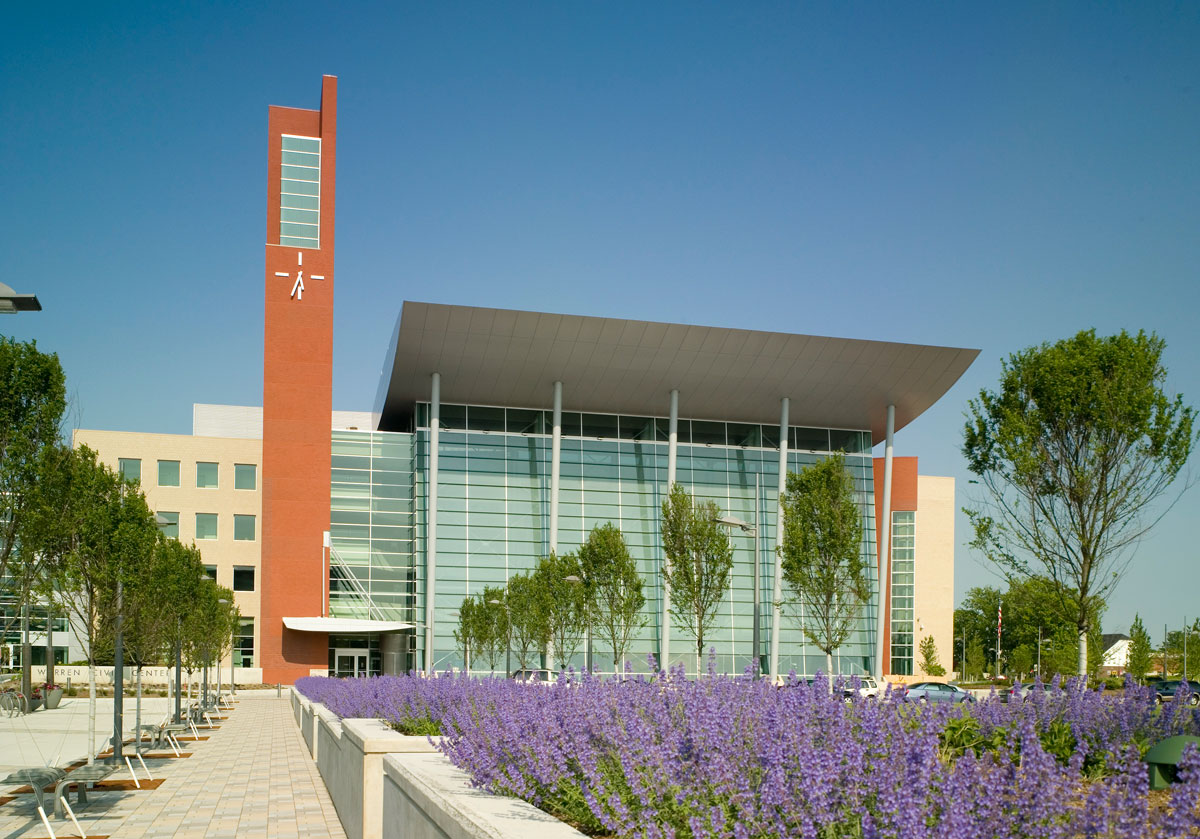 Advantages of Carpet Cleaning
Extends the Life of Your Carpet
Supports a Healthier Environment
Removes Dirt and Stains
No Residues Left Behind
Reduces Signs of High Traffic
Removes Musty Smell and Freshens the Air
Enhances the Appearance of Your Home
Warren, Michigan
Nu-Way Carpet Cleaning services the Detroit Metro area including the city of Warren. Our Warren Carpet Cleaning team of certified technicians can remove the direct and debris that has settled into carpet to help increase the appearance and longevity of your carpet. Located in the heart of Macomb County, the city of Warren consists of close to 135,000 homeowners, many of whom have carpeting installed in their home.
Helpful Resources in Warren:
Warren City Hall
1 City Square
Warren, MI 48093
(586) 574-4500
Warren Police Department
29900 S. Civic Center Blvd
Warren, MI 48093
(586) 574-4700
Warren Fire Department
23295 Schoenherr Rd
Warren, MI 48089
(586) 756-2800
Ascension Macomb-Oakland Hospital – Warren Campus
11800 E Twelve Mile Rd
Warren, MI 48093
(586) 573-5000
Warren Community Center (Parks and Rec)
5460 Arden
Warren MI 48092
(586) 268-8400
Warren Civic Center Library
1 City Square
Warren, MI 48093
(586) 751-5377
Nu Way is a family owned and operated business. We have been serving residential and commercial customers for over thirty years. In addition to carpet cleaning, we also offer Upholstery Cleaning, Tile and Grout Cleaning, Air Duct Cleaning, 24-hour Flood Response, and Janitorial Services.
If you are interested in having your Warren carpet professionally cleaned, contact Nu-Way Carpet Cleaning to schedule an appointment for your home today!