Macomb Carpet Cleaning Services
Choosing professional carpet cleaning in Macomb, MI, is the fastest and most effective way to improve the appearance, cleanliness, and longevity of your carpet.
Carpet Cleaning Macomb
At Nu-Way Carpet Cleaning, we have served the Macomb, MI, area since 1985, both commercially and residentially. Our thorough work offers benefits beyond the obvious cleaner carpet: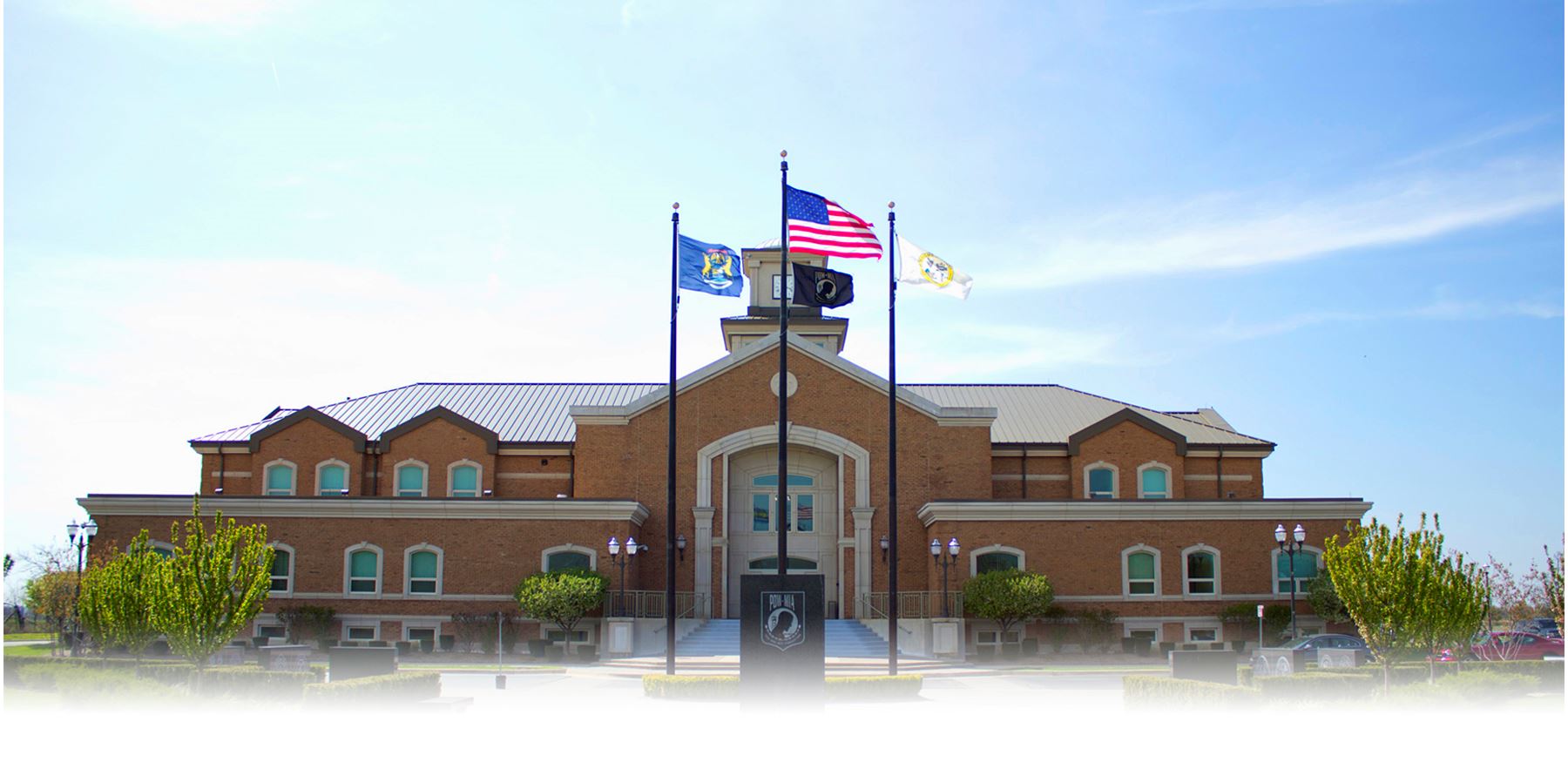 Improved air quality: Allergens and bacteria live in your carpet, no matter how cautious you are about wearing shoes on your carpet or having food in carpeted rooms. The fibers are simply designed to trap unpleasant elements and odors, which is a good thing because then you remove those things from the air. However, to maintain good air quality, the undesirables need to be sucked out of the carpet.
Longer-lasting carpet: Carpeting is an investment and you want it to last for years, even decades. You should vacuum your carpet as many days a week as there are residents of your home (including pets) but, even if you stick to this schedule, a vacuum will not clean the carpet completely. Professional carpet-cleanings deep-clean carpet fibers, and this act helps your carpet perform better and last longer.
Easier maintenance: Spills happen. Spots show up. Stains settle in. Life occurs on top of carpeting and taking care of any unsightly areas immediately helps prevent permanent damage from occurring. Regular carpet cleanings allow for concentrated and targeted spot removal, and prevents the affected areas from getting even dirtier over time.
Beautiful appearance: If carpeting covers a significant amount of square footage in your house, then it's playing a role in aesthetics and overall presentation of your home. A clean carpet equals a cleaner-looking home (and one that smells better, too).
5 Conditions That Call for Regular Macomb Carpet Cleanings
The ideal maintenance for carpets is to have them cleaned ever 12 to 18 months, at a minimum. More frequent cleanings are recommended for:
People who have pets. Pets shed, scratch, and, no matter how well they're trained, have accidents in the house – on the carpet.
Families with children. Whether little kids or teens, it's a kid's job to make a mess, and your carpet can suffer for it.
Allergy sufferers. Severe allergies call for meticulously maintained living spaces. Carpeting traps allergens, and professional carpet cleanings remove these triggers from the floor, making for cleaner air.
Mindless habits. Even if your goal is to stay off the carpet with your shoes, or to always wear socks to avoid stains caused by oily skin (and feet are oily), there are times when the outside comes inside thanks to dirty footwear and feet.
Regular spills. Do you entertain a lot? Eat in carpeted areas? Whatever the reason for spills, if they're frequent and heavy, they need to be tended to immediately if you don't want permanent and hard-to-remove stains and spots.
If your carpet looks dirty, keep in mind that you're only seeing the surface dirt. What's going on deep down in the carpet fibers isn't pretty – you want it gone, and only a pro job can do an effective deep cleaning.
Create a Healthy, Beautiful Space with Nu-Way Carpet Cleaning in Macomb, MI
At Nu-Way Carpet Cleaning, we use environmentally safe products, state-of-the-art truck-mounted cleaning systems, powerful steam extraction, and maximum stain removal. Our carpet cleaning services are 100% guaranteed and our technicians are carefully vetted and trained so you feel safe and confident in the presence of our team in your home.
Our powerful cleaning process includes the following:
Walk-through to identify high-traffic areas and areas of concern.
Pre-treatment of stains.
Dirt and moisture extraction.
Steam clean with on-board water system.
Scrubbing of high-traffic areas.
Clear-water rinse for residue elimination.
Dry time of only two and five hours.
Contact Nu-Way Cleaning Services for your carpet cleaning in Macomb, MI.
Nu-Way Carpet Cleaning
50652 Sabrina Dr.
Shelby Twp, MI 48315
(586) 677-1991