New Baltimore Professional Carpet Cleaning Services
It takes more than regular vacuuming to maintain the life of your carpet. Nu-way New Baltimore Carpet Cleaning Professionals can help keep your carpet looking good and smelling good with our professional carpet cleaning services. We offer dry carpet cleaning, steam carpet cleaning, and regular professional carpet cleaning to rid your home of dirt and dust.
A dirty carpet can harbor indoor air pollutants including pet dander and skin cells. Professional carpet cleaning kills bacteria using special carpet cleaning products and using high-power vacuums. DIY carpet cleaning can be tedious and time consuming. If it isn't done correctly, you can actually ruin you carpet. Too much water can lead to mild growth. The wrong type of shampoo can leave a sticky residue behind. It's best to leave carpet cleaning to the professions to ensure that your carpet is properly cleaned with the right amount of chemicals and that the products are handled properly for the most effective carpet cleaning job.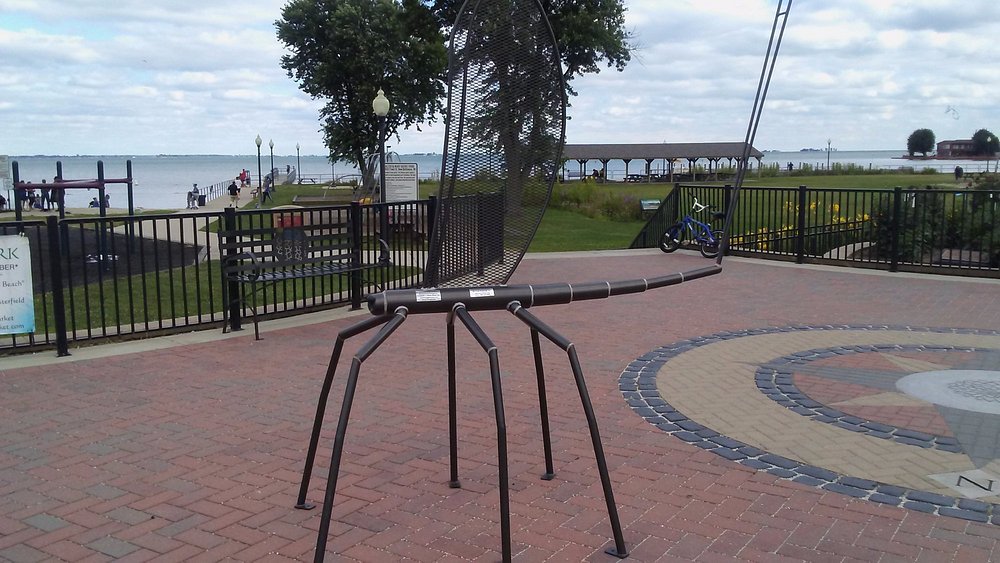 When you have carpeting, stains are a given. Whether you dropped your coffee, or your new puppy hasn't quite gotten mastered potty training, stains really are inevitable. Many of the stain remover products that you buy from the grocery store or home improvement stores can actually damage carpet or upholstery. Some of the products can lead to chemical burns, especially on wool carpeting or on some of the newer generations of carpet fibers. Some brands of spot and stain remover actually contain soaps that attract more stains.
Benefits of Hiring Professional Carpet Cleaners in New Baltimore
Professional carpet cleaners know what they're doing, and they work quickly and efficiently to get the job done in a timely manner.
Well trained to handle different types of carpets.
They use truck-mounted equipment with high power vacuums and water extractors.
Certified by the Institute of Inspection Cleaning and Restoration Certification (IICRC)
New Baltimore, Michigan
Nu-Way Carpet Cleaning System services Macomb and Oakland Counties, including the city of New Baltimore. Our New Baltimore carpet cleaning team has the know-how and expertise to thoroughly clean you carpet and give it the proper care it deserves.
Helpful Resources in New Baltimore:
New Baltimore City Hall
36535 Green St
New Baltimore, MI 48047
(586) 725-2151
New Baltimore Police Department
37885 Green St
New Baltimore, MI 48047
(586) 725-2181
McLaren Macomb Hospital
1000 Harrington St
Mt Clemens, MI 48043
(586) 493-8000
New Baltimore Recreation Center
35248 Cricklewood Blvd
New Baltimore, MI 48047
(586) 725-0291
MacDonald Public Library
36480 Main St
New Baltimore, MI 48047
(586) 725-0273
In addition to carpet cleaning, we also offer Upholstery Cleaning, Tile and Grout Cleaning, Air Duct Cleaning, 24-hour Flood Response, and Janitorial Services. Take advantage of our low $25 per room carpet cleaning offer and contact Nu-Way Carpet Cleaning to schedule an appointment for your home today!
Nu-Way Carpet Cleaning
51146 Courtyard Dr
New Baltimore, MI 48047
(586) 210-3870